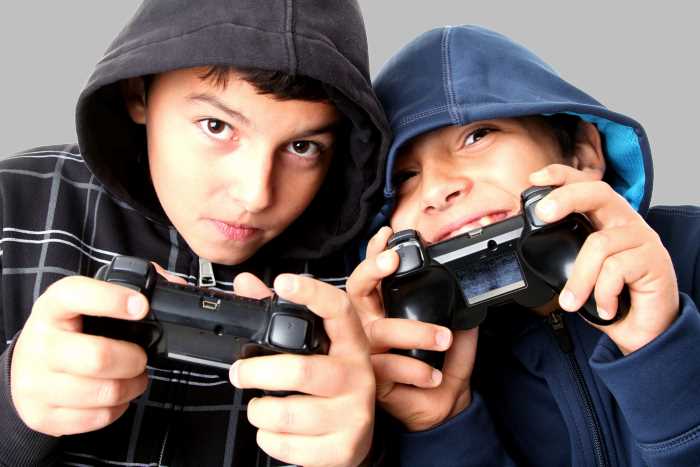 MEXICO CITY – After reports surfaced of drug gangs reportedly recruiting adolescents through online platforms, Mexico's government is warning parents to keep a watch on their children's video game activities.
Drug cartels in Mexico are using multiplayer online video games to lure young people. Mexico's assistant public safety secretary, Ricardo Mejía, said an apparent cartel recruiter had already purchased bus tickets for three youngsters aged 11 to 14.
According to Mejía, the boys met the recruiter through the online game "Free Fire," also known as "Garena Free Fire." The recruiter promised them $200 per week to work as drug cartel police lookouts in northern Mexico.
According to another report, the recruiter offered one of the kids 8,000 pesos ($396) for every half-month of work, again through the Free Fire game.
Given That You Like Guns…
In August, the first boy was approached by the suspected recruiter, and he later shared the information with two of his friends, both of whom accepted the offer. The recruiter stated in a message to the boys that they would be interested in the work "given that you like guns and you will make a lot of money".
The boys were to board a bus in Mexico's southern state of Oaxaca to travel to the country's northern area. The boys were found by officials and rescued before they could board the bus.
Although the youngsters were rescued shortly after leaving their homes, other similar incidents have been reported by local news sites.
Individuals claiming to be members of the Jalisco Cartel, Old School Zetas, and Sinaloa Cartel have contacted young people through late-night messaging on games like Grand Theft Auto V, according to MVS Noticias.
Violence in Mexico at an All-Time High
As drug traffickers and other organized crime syndicates struggle among themselves and with the government, homicides in Mexico have hovered near record levels, leaving a trail of gory murders and mass graves, especially in once-safe regions like Zacatecas.
President Andres Manuel Lopez Obrador has promised to utilize a "hugs not bullets" policy of extending social programs to reduce homicides, which he claims have decreased by 3.4 percent this year, although violence remains high.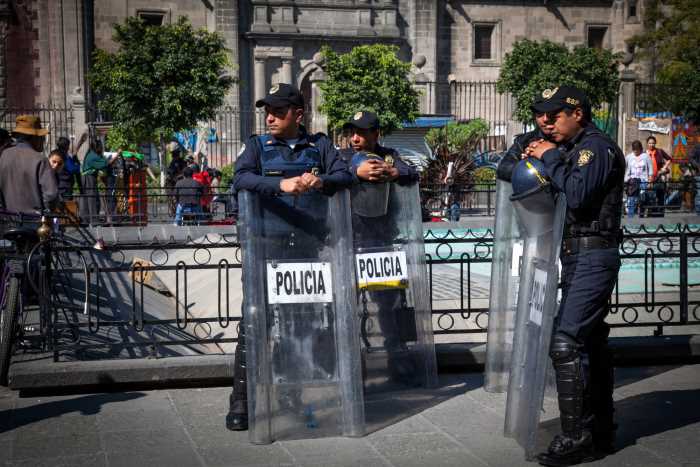 Violent Games Provide Likely Targets
While there have been documented cases of social media recruiting in the past, officials claim that violence-soaked online gaming platforms provide recruiters with a much more targeted pool of youths: primarily male, young, fascinated by weapons, and desensitized to killing, at least on a virtual level.
During a press conference, Mejia revealed that recruiters utilize initials for deadly cartels like the Jalisco New Generation, the Cartel of the Northeast, and other groups to find possible targets.
Other cartels have contacted players through online games and gaming platform discussions, according to Mejia, including "Call of Duty," "Gears of War," and "Grand Theft Auto V."
Parents Need to be Aware
Parents should be aware of the dangers of anonymous gamers, according to a security official.
"This scenario included a mobile video game, but it's possible to accomplish it with a PlayStation, Xbox, or Nintendo Switch device," Mejia explained. "Anonymous subjects make contact over the Internet because they can play online, and this is what initiates the conversation, persuading, and recruitment process."