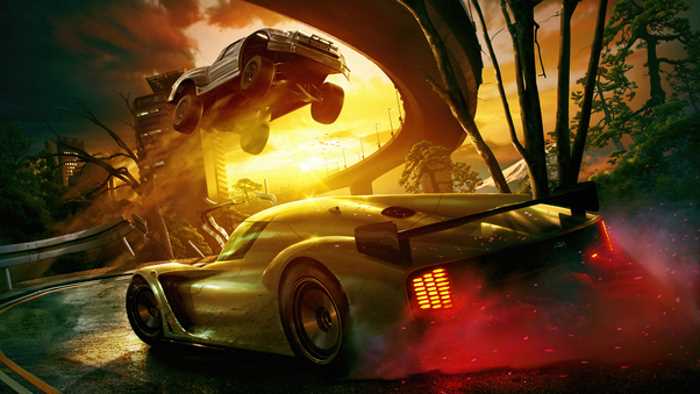 When it comes to racing, you always want to have a game that's fun, easy to play and which delivers great progression. Forza Horizon 5 is a newly released title that fires on all cylinders and it actually delivers amazing results and a great gameplay experience. Since we are now enjoying a new region in the form of a fictional Mexico, we are receiving a whole bunch of new environments, cool races and some rather unique mechanics to explore as well.
While the game itself doesn't reinvent the wheel and it's similar to Forza Horizon 4, the new environment, new types of races and improved graphics to make it feel a lot more interesting. The game's huge map is 50% larger than Forza Horizon 4's. It's filled with incredible races, and as you win races you unlock new cars, events and earn money. On top of that, driving gives you skill points, and that really makes the gameplay a lot more immersive.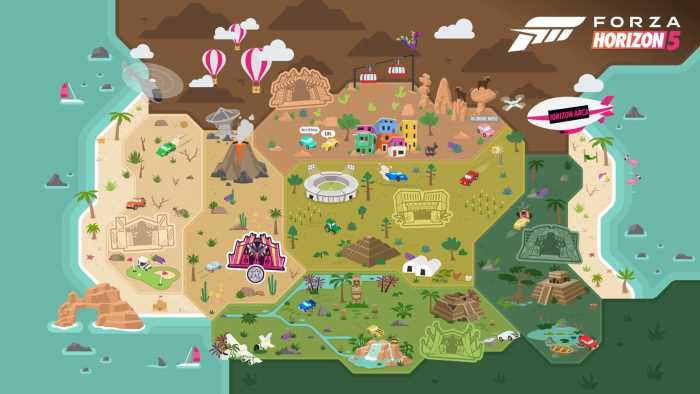 Since there are 526+ cars and more coming, you have no shortage of vehicles here. On top of that, you receive accolades as you play, which include clothes, cash and vehicles. You even have a new Collections page where you can browse everything and just immerse yourself into the experience. It's a very cool concept, and one that keeps you motivated to play.
Races themselves are a lot of fun. Every car has its different feel, so no two cars will be the same, which is always great. Our favorite part of the game is the range of cars available to choose from, since you do have a plethora of vehicles to check out and explore. That alone really makes the gameplay more appealing. On top of that, there are a lot of secrets in the game, from boards to barn finds and more.
There is also a multiplayer mode that's more arcade than ever, where you can race others or work together to fulfill various objectives. It's fun, it's definitely interesting, and it breathes new life into the way you play. Plus, you can always return to single player mode and discover even more material.
The diversity of Mexico makes Forza Horizon 5 more interesting, since you have a whole lot of regions to uncover. The map lends itself to all kinds of mayhem. You just have to check it out, test things and give it a try, and in the end it's totally worth the effort.
Everything from the sense of speed to the beautiful world, the progression system, and the way the cars feel while driving is amazing. The game does an amazing job at bringing in clever, unique mechanics and provides a whole lot of fun for everyone. It's the type of game you always get into and play without worrying that much about progression. Instead, it's fun, it's entertaining, and it constantly pushes the boundaries to deliver a very powerful and engaging experience. Those who enjoy racing games will appreciate this game because it is arguably the best they will ever play.
The Forza Horizon 5 release date is November 9, 2021.